Stakeholders
Amateur Muaythai Association of Thailand(AMTAT)
Type :

Organization
Country :

Thailand
Name of Practitioner :

Sakcheye Tapsuwan
Contact person :

Amnart Saichalard
Phone(office) :
+66816489869
Email :
muaythai_amtat@hotmail.com
Address :
4/3 m.7 Bangkaew Bangplee Samutprakarn Thailand 10540
Description
Muay Thai evolved from the older Muay Boran(ancient boxing), an unarmed combat method that was used by Siamese soldiers when they lose their weapons in battle. Muay Thai techniques are the efficient use of the entire body movement, rotating hip, fists, feet, knees, and elbows harmoniously and effectively both in the attack and defense. The performance will start with Wai Kru(the pre-fight ritual dance) for paying great respect to Muay Thai teachers. Wai Kru also serves for both physically and mentally warm-up before the actual fight. Then the five main techniques in Muay Thai as well as the five out of fifteen styles in Mae Mai Muay Thai will be introduced. After that, the actual fight will begin.
Website :
https://thamt.rsportz.com/
Information source :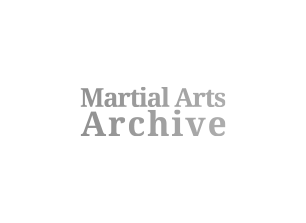 세계무술연맹