Stakeholders
Myanmar Traditional Boxing Association (Lethwei)
Type :

Organization
Country :

Myanmar
Name of Practitioner :

U Thein Aung
Phone(office) :
95-973187441
Email :
theinaung426@gmail.com
Address :
Thuwanna Stadium, Yangon, Myanmar
Description
Martial arts traditions and fighting sports have always been an integral part of life in Myanmar (Burma). Lethwei, the art of bare-knuckle fighting is an age-old tradition that has been quietly maintained in rural villages throughout Myanmar for centuries. In ancient times, Lethwei was used as preparation for war and survival. It also served as a rite of passage for boys transitioning into adulthood. Hidden from the rest of the world for many years, Lethwei like Myanmar itself is experiencing a revival and rediscovery both at home and abroad.
Lethwei is considered one of the most aggressive and powerful fighting arts in the world. Lethwei, known as the art of nine limbs, allows the use of fists, feet, elbows knees, and the head. In all other kickboxing styles, head butts are illegal, but Lethwei recognizes the head as essential to a complete and effective offense.
Information source :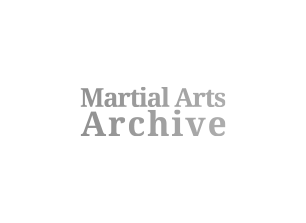 세계무술연맹