Elements
Description :
Arnis is a Philippine martial art characterized by the use of "swinging and twirling movements, accompanied by striking, thrusting and parrying techniques for defense and offense". Having been handed down from generation to generation for centuries, the discipline hones the skill, speed, accuracy, and agility of its practitioners.
Arnis was developed by the indigenous populations of the Philippines, who used an assorted range of weaponry for combat and self-defense. Encompassing both simple impact and edged weapons, arnis traditionally involved rattan, swords, daggers, and spears.
In 1521, Lapu Lapu and his Arnis warriors defeated Ferdinand Magellan's Portuguese conquistador forces when they tried to invade.
During the Spanish era(1565-1898), Spaniards outlawed the practise of martial arts, but the traditions of arnis were preserved in the forms of ritual dance, performance, and mock battles.
In 2009, the Philippine government declared arnis as a national sport of the Philippines.
Information source :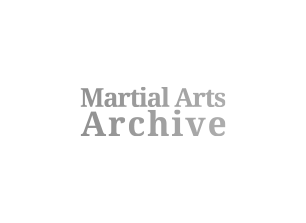 세계무술연맹